The Jon Lori Salon in Monmouth County NJ
Welcome to the Jon Lori Salon, located in Fair Haven, NJ. The difference of Jon Lori Salon is the consistency of extraordinary salon services, strong relationships & World class guest service each time you enter the salon. We guarantee this consistency of beautiful Hair cutting, coloring and makeup services by employing staff trained at  Innovate Salon Academy, a Jon Lori Training Academy Endorsed by Redken 5th Ave.NYC.
GREAT CUT AND COLOR STARTS WITH YOU
Great hair begins with the client. We study individual features, characteristics and personal style, applying each cut and color with careful consideration and precision, creating the ultimate individualized look that's effortlessly sophisticated.
 WHAT MAKES A PERFECT CUT AND COLOR?
At Jon Lori we create sophisticated looks that are technically precise and effortlessly fashionable. Looks that stay modern, highlights your best features and is achievable every day.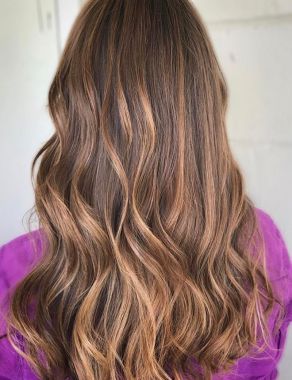 SERVICES
Dedicated to the fine art of haircutting and hair color.